Safe for Puppies
Disclosure ~ This post contains affiliate links. 
Did you know there are essential oils for puppies? And when used with care, essential oils can help your puppy in many ways. Let's take a look at the benefits of essential oils for you puppy.
Essential Oil for Puppies, too?
All animals react differently to essential oils and other natural treatments, so it is important to know what you are using, choose the safest options for your pet and test a very small dose before full use.
Your puppy, like other very young animals, require special attention and monitoring when it comes to the products that we use for their care. Essential oils are used with pets for so many reasons, from fur care, to calming therapy, to pest care. The best part about using these oils is that they are one of the safest for both puppies and any young children that play with puppies in the home.
If you are bringing a new puppy home and want to try using essential oils for their care and comfort, these are some of the safest for young dogs. You can also find help by grabbing a great book all about essential oils for pets.
Using Essential Oils for Puppies Safely
It is important that you closely monitor the use of any essential oils that you decide to use for your puppy, because they may present with allergies at this age. That said, all essential oils need to be diluted for use on puppies more than they would on an adult dog. So, if you find or have a favorite blend for dogs, dilute it down. And, always avoid the nose, eyes, ears and genitals of puppies, as these areas are more likely to become irritated.
Lavender Essential Oil
Lavender oil works on puppies much in the same way it works for adults, providing a calming effect when they are stressed or confused. You can add this oil to a room diffuser where they are being kept, spray it onto the air around their bedding or add a small hanging diffuser with a couple drops of oil near their kennel. Additionally, lavender can be used to clean and disinfect small scratches on puppies. But, don't use it on deep wounds.
Essential Oils for Dogs: Aromatherapy for beginners AND 103 Essential Oil Recipes (Julie Summers – Dog care)
Essential Oils for Dogs: A Complete Guide of Natural Remedies (Essential Oils for Dogs, Essential Oils for Puppies, Essential Oils for K9, Natural Dog Care, Natural Remedies for Dogs)
Lavender 100% Pure, Undiluted Essential Oil Therapeutic Grade – 10 ml. Great for Aromatherapy!
Frankincense – 100% Pure, Best Therapeutic Grade Essential Oil – 10 ml
Organic Peppermint Essential Oil. 10 ml. 100% Pure, Undiluted, Therapeutic Grade
C.O. Bigelow Essential Oil – Cardamon 10ml/0.33oz
Frankincense Essential Oil
Frankincense is known for its cleansing properties. It makes a great first aid essential oil if your puppy suffers from any light wounds, cuts or tick bites. Use the oil diluted on a cotton swab to clean the area around and near the cut, preventing infection. If your puppy shows any signs of irritation, discontinue use. But, otherwise, regularly cleanse the wound until it has healed completely.
Cardamom Essential Oil
Used sparingly in their water, cardamom can be helpful for puppies that have been weaned from their mothers. At this age they are still testing different types of food. Sometimes it takes a couple different types and varieties to find out what they like and will eat. And, this essential oil helps settle upset tummies.
Peppermint Essential Oil
Help keep pests away from you puppy. Use a little bit of peppermint essential oil around the area where they will be bedding or are kenneled. The peppermint is a natural deterrent for a lot of pests. And it keeps the puppies area smelling fresh and is safe for them to be near.
Other Options
Just like essential oils can possibly help your pets with whatever might be wrong, there now are other options like hemp oils too. Hemp is used for humans for many things, and so there is no reason we can't naturally treat our pets the same way.
Check out Canna-Pet. They have the best products and pricing for all your pets hemp needs.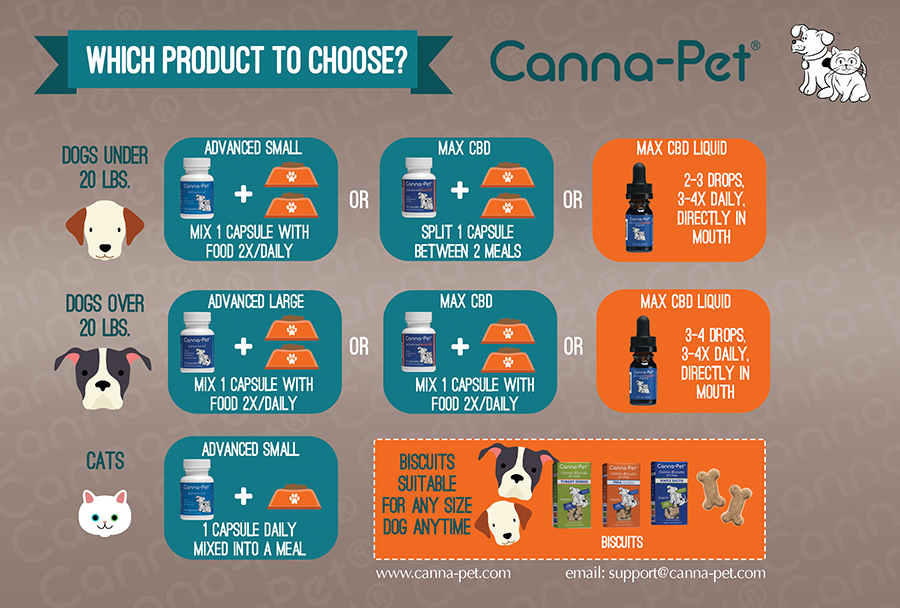 Save
Like to spoil your dogs even more ?  Treat them to a monthly subscription at Bark Box.  They will thank you furever 😉
Save